Support
Live Chat Support for Immediate Support
turn around time
Get Your Order delivered within 7 business days
Support

Live Chat Support for Immediate Support

turn around time

Get Your Order delivered within 7 business days
Product of the month
Featured Product
Aging Barrel
The Aging Barrel is a great way to make your favorite liquor taste even better. Made from oak, these barrels are designed to be used in a variety of ways. You can age your own alcohol in it, use it as a serving piece, or just as decoration. Perfect for tequila, whiskey, scotch, bourbons and other alcohols.
Peoples Choice
Popular Tequilas
Customers Favorite
Featured Bourbon
Try Our
MOST RAVED BOURBON
Brands Customers Love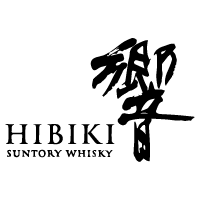 Delivery partners
Get your favorite products delivered.
Available only in San Diego.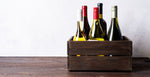 Customers Favorite
Featured Whiskey
Buffalo Trace Bourbon Whisky - 750ml
This deep amber whiskey has a complex aroma of vanilla, mint and molasses. Pleasantly sweet to the taste with notes of brown sugar and spice that give way to oak, toffee, dark fruit and anise. This whiskey finishes long and smooth with serious depth.
Peoples Choice
Popular American Whiskeys
Spread the love
Leave us a review on google and enter a chance to win a $100 gift card for online purchases.